Our Blog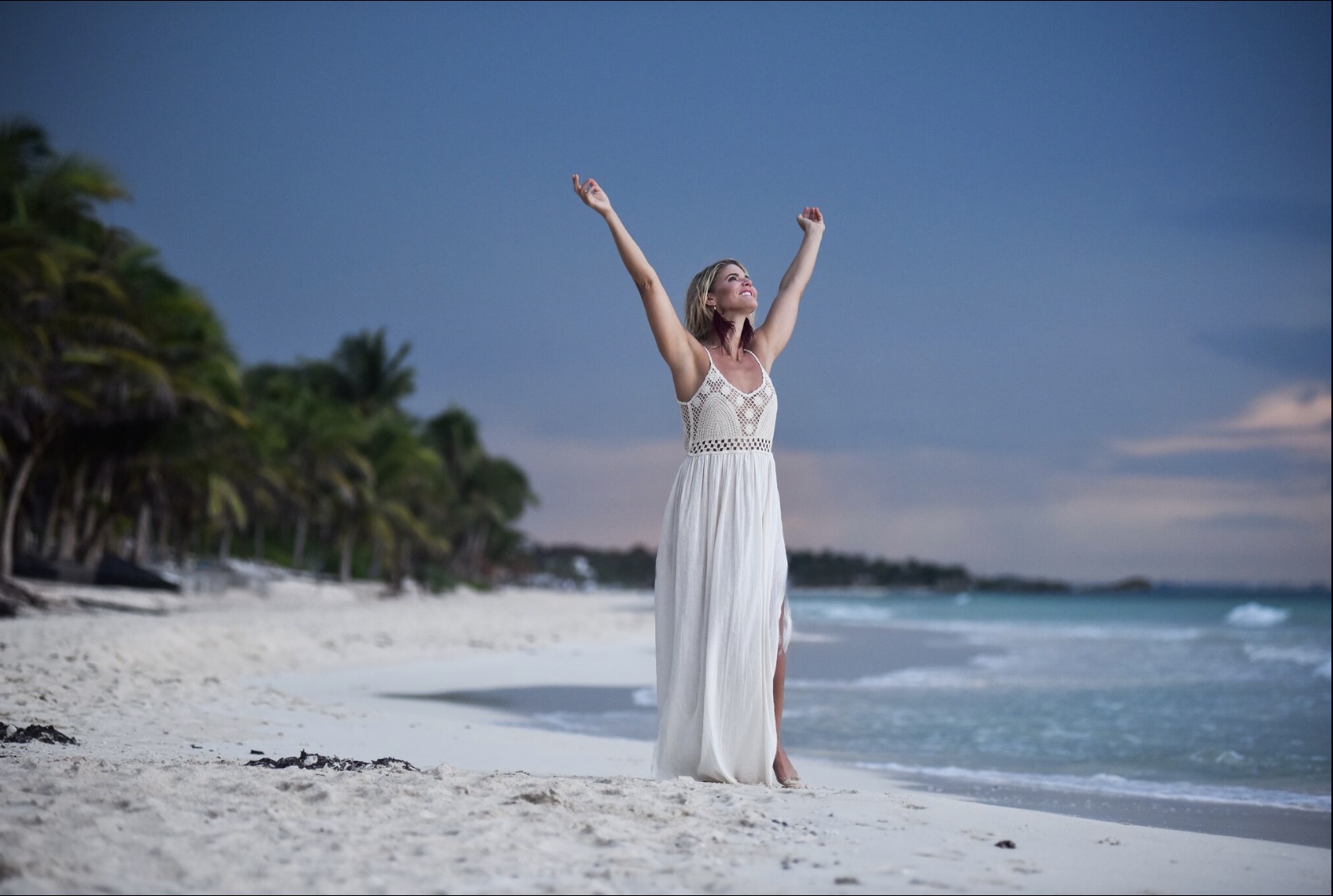 How to Use EFT Tapping For The CoronaVirus + Hack to Boost Your Immunity
We've all been affected by this recent coronavirus news, and I believe the worst thing its spreading, is fear.
A dear friend of mine posted a beautiful intention for all of humanity and I decided to turn it into a tapping script.
Please use this tapping script whenever you feel fear or doubt take hold of you. Don't let fear and chaos win this fight.
READ MORE
TOP TOPICS
STAY UP TO DATE WITH THE LATEST TIPS & NEWS