Our Blog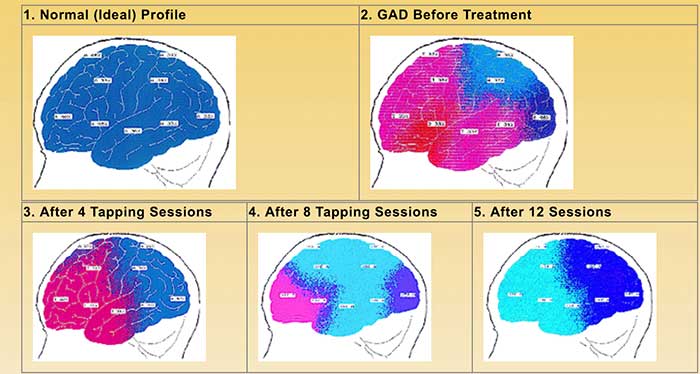 Science finally explains what my technique does!
Scientist used EEG brain imaging devices to look at the brain before and after tapping sessions.
And look at what they found:
After just 12 sessions, the brain is almost normal - I am not sending you all these emails for fun, this stuff really works!
READ MORE
TOP TOPICS
STAY UP TO DATE WITH THE LATEST TIPS & NEWS