Author, Speaker, Emotional Eating Expert & Psychology Junkie
Brittany Watkins is an international speaker, trainer, author, and founder of Think and Thin and The Watkins Method Tapping For Weight loss Certification Course.
She's trained more than 400 Ph.D.'s, therapists, and counselors, in her unique psychological method to end food cravings, emotional eating, and self-sabotage.
Brittany is known as one of the foremost experts in Emotional Freedom Techniques (EFT/tapping) for emotional eating and weight loss.
More than 10 million women have viewed her techniques through her Facebook and Youtube Channel.
Her work has been featured in Psychology Today, Shape, Women's Health and Fitness Magazine.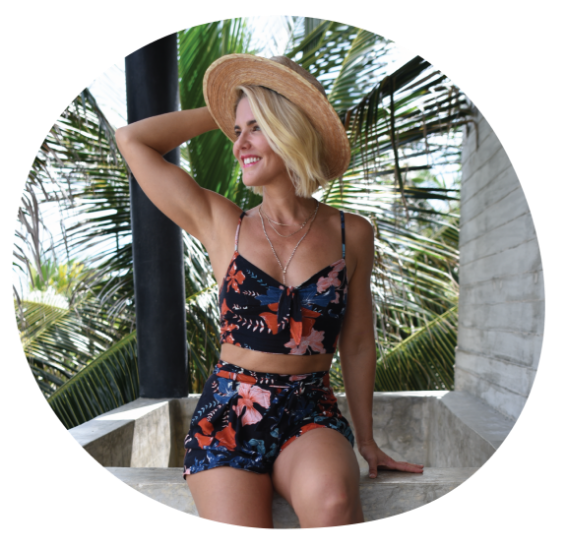 AS SEEN ON: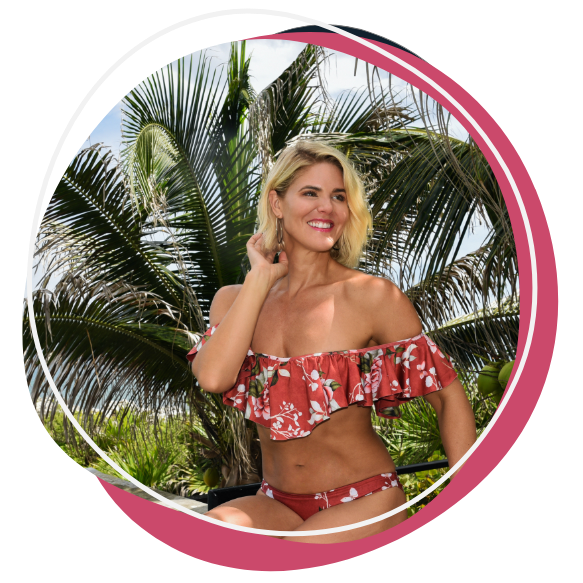 Brittany's unique scientific methods help to…
Pinpoint the root of the problem - even if you don't know what it is
Permanently heal the area of the brain that's causing the disordered eating
Teach people how to apply specific techniques to quickly and effortlessly eliminate binging, self-sabotage, and release fat.
"
I am a huge fan of rapid results. I've scoured the earth to find the fastest, most effective tools and have tailored them specifically for emotional eating, cravings, and self-sabotage.
My unique methodology draws from reading more than 400 books on psychology and the subconscious mind and formal education in Emotional Freedom Techniques (EFT), neuro-linguistic programming (NLP), shamanic soul retrieval, and regression therapy.
"